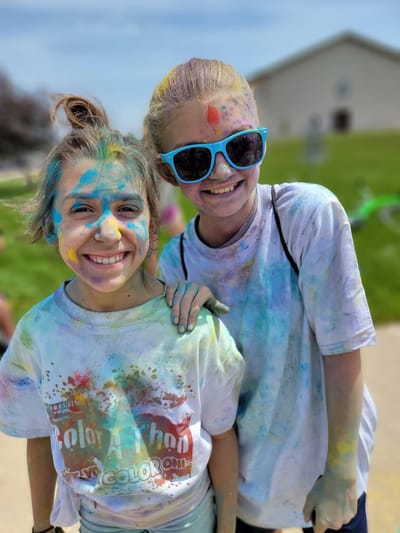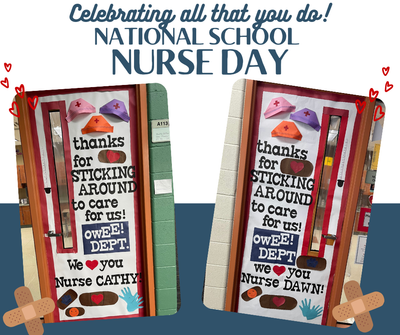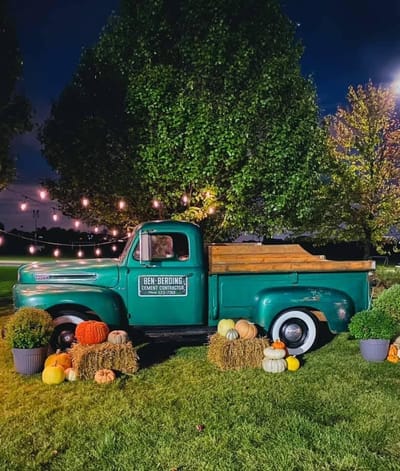 WHAT IS THE PTA? WHAT DOES IT DO? The PTA is...YOU!
The Square Barn PTA is a 501(c)(3) non-profit, parent driven, volunteer organization that - simply put - raises money for student and teacher enrichment, and promotes community involvement through fun activities. The Funds raised during the year are used in many ways, such as:

GOODS AND MATERIALS: T-shirts for each incoming kindergarten class, replacement and new musical instruments, gym & sporting materials, smart boards and electronics for classrooms, water bottle filling stations, picnic tables & benches, outdoor message boards, Scholastic Readers.

EDUCATION: Field trips & programs like Challenger, Candor Health, and Opera for the Young.

SUPPORT: Teacher grants for supplemental classroom materials, matching parent volunteers with teacher tasks, staff appreciation week, nurses and support staff celebrations.

GROWTH: SBC Community events like Trunk or Treat, Color-a-Thon Color Run, and Fall & Winter Mini Photo Shoots.