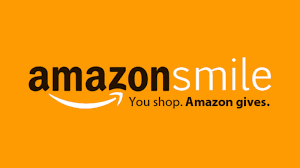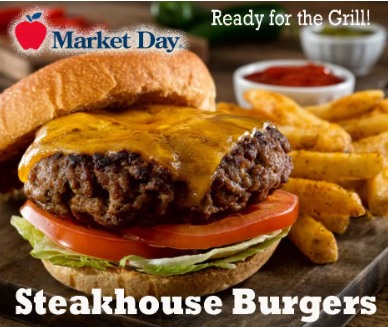 Support SBPTA with Amazon Smile!
Select "SQUARE BARN ELEMENTARY PTA" as your charity of choice when shopping on Amazon. Shop just as you normally would, do nothing else, and Amazon sends our schools a small portion of sales back every quarter!
Amazon Smile: You shop, Amazon gives
Market Day!
From Burgers and Fish to Cheesecake and French Toast Sticks, Market Day orders can be placed online at any time and will ship direct to your home. Weekly/Monthly specials offer a variety of products at seasonal discounts.
Tip:
Ask around on our
facebook community
to see if another SB Family wants to place an order with you to reduce shipping costs.
--> Need help creating an account?
Follow these instructions!